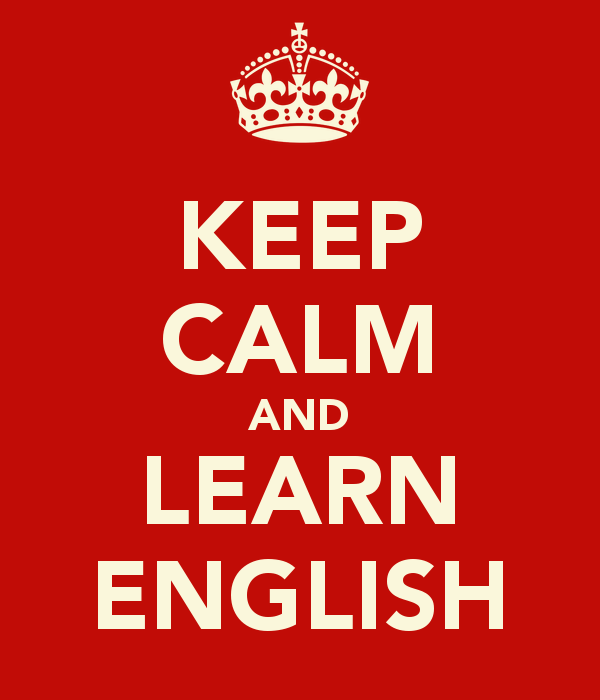 Un site internet très bien fait pour s'entrainer, c'est celui de Hervé Humbert, un professeur d'anglais qui adore créer de petits exercices!
Vous pouvez aller y faire un tour régulièrement, il y a de quoi faire!
Bonne visite!

Pages and activities designed by Hervé Humbert , a former teacher of English as a second language at and presently assistant principal at Collège JB Drouet and Lycée Professionnel de l'Argonne i...
Un peu moins 'fun', vous avez aussi celui -ci:
HOT POTATOES : Online exercises for ESL & EFL created with Hot Potatoes - Exercices en ligne
Site pour l'enseignement de l'anglais (lycée professionnel, collège et lycée, ressources pour les professeurs d'anglais, exercices en ligne, online exercises, Hot Potatoes
http://michel.barbot.pagesperso-orange.fr/hotpot/exercises.htm